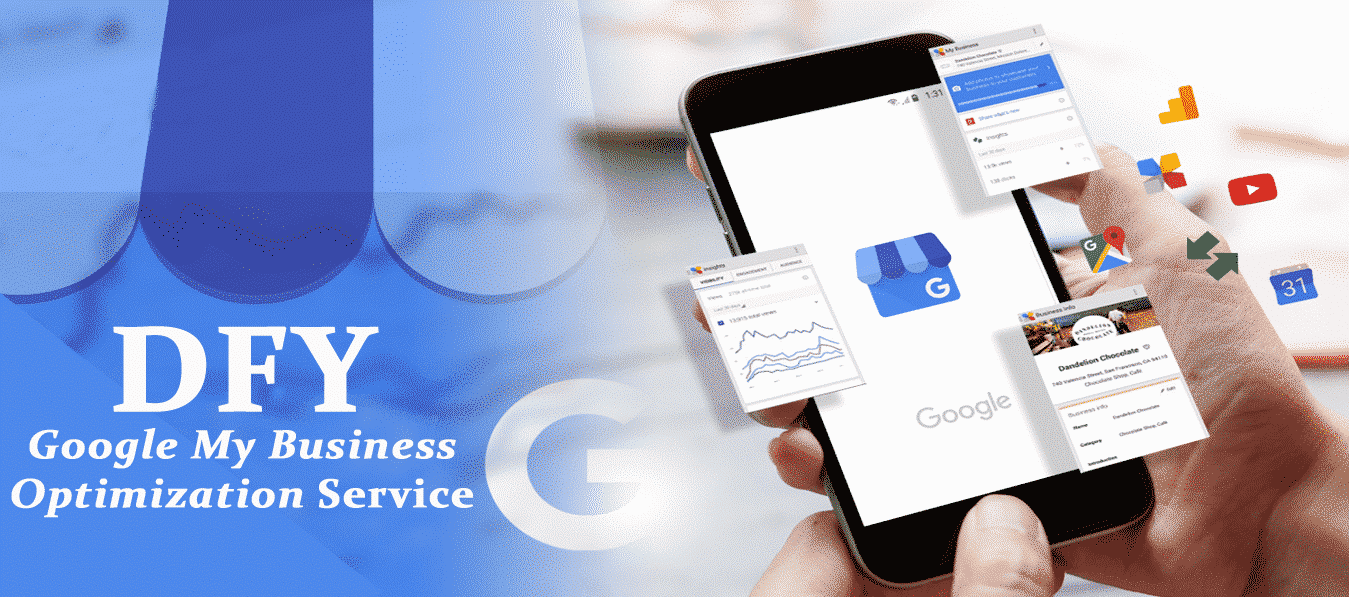 GET YOUR BUSINESS LISTED AT THE TOP THROUGH OUR GOOGLE PLACE OPTIMIZATION SERVICES AND LOCAL MAP OPTIMIZATION SERVICES IN A SHORT PERIOD
This is the first and the essential service for your business offered by us. We will start by letting you know the local SEO score of your business. It will help you and us see through how you are performing concerning your competitors.
We will go through your listings, citations, links and then after proper deliberation, we will prepare a comprehensive report to optimize them. All these things are free until now.
Then we will make your business listed in the top with the miraculous powers of Google optimization services as we have done with other companies in the same way.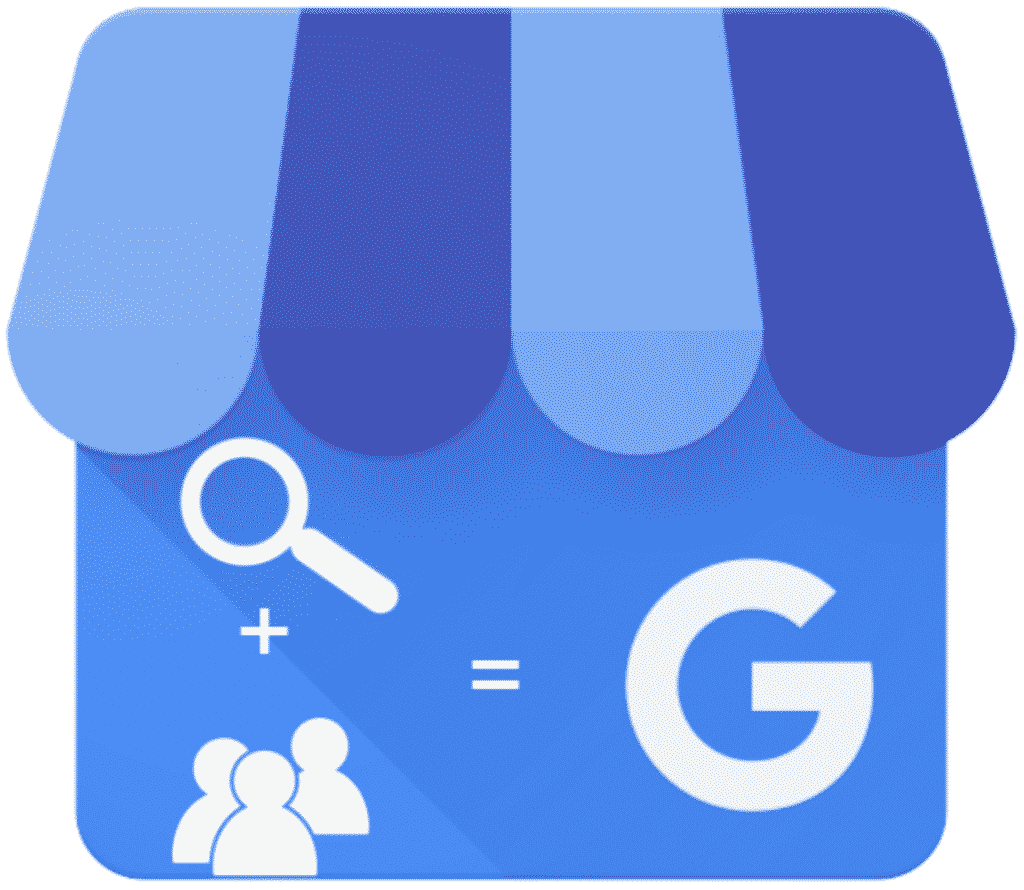 RESEARCH OF KEYWORDS FOR GOOGLE LOCAL LISTING OPTIMIZATION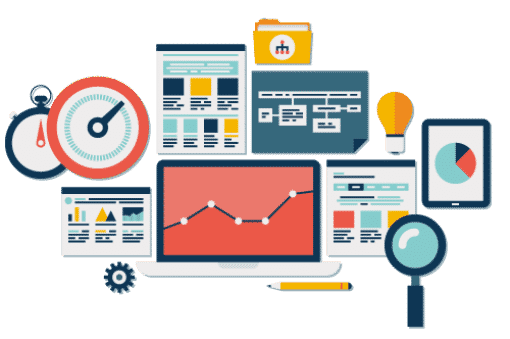 If you take any business line and it is ranking at the top among its competitors, then there is always a lot of work on the different facets of that business. That is why before you get to business with the website and other things like social media profiles and others you need to go through keyword.
In this highly competitive world, research of significant and most important keywords for your specific business is one of the most important things you need to start for with your company.
Let us take an example of your health products business. Suppose you are operating a business in a city of the US. Now you will need to focus on the keywords and for that proper research is required. We will do this research about your business.
We will look for keywords which are standard for your business and proper analysis. We will select all the unique keywords with less competition. This is how we follow up with the things about keyword research.
ON-SITE OPTIMIZATION FOR LOCAL SEARCH
This step is very important in taking your business to the top. After we have done with the keywords listing thing, then comes the stage of beginning with the on-site optimization for local search.
We will optimize your business website for local search. Here's how we will do this. Tell search engines the locations you are going to target by mentioning geo-specific information, keywords, and phrases.
We will list these things in the following options which are available to us. These are the following: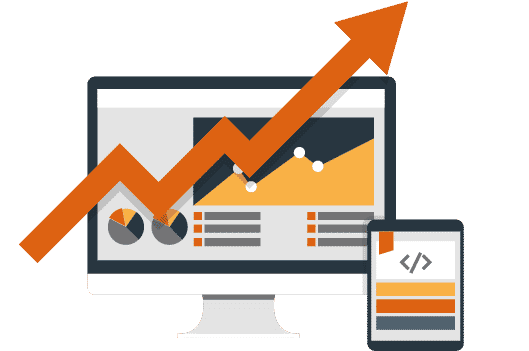 Title and Meta Descriptions
The keywords, phrases are strategically placed as the title and meta descriptions. The targeting keywords are put in the titles in these two following specific ways.
1. Title tags are sometimes locally optimized. Google picks up your specified title tag to link to your website when showing search results. The locally optimized title tags are of great importance. So we will include your primary keywords along with the location.
2. The optimized Meta description is of great importance as well. We will put the specific keywords in the meta description as well.
IMPORTANCE OF PUTTING A PHONE NUMBER AND LOCAL ADDRESS ON ALL THE PAGES OF THE WEBSITE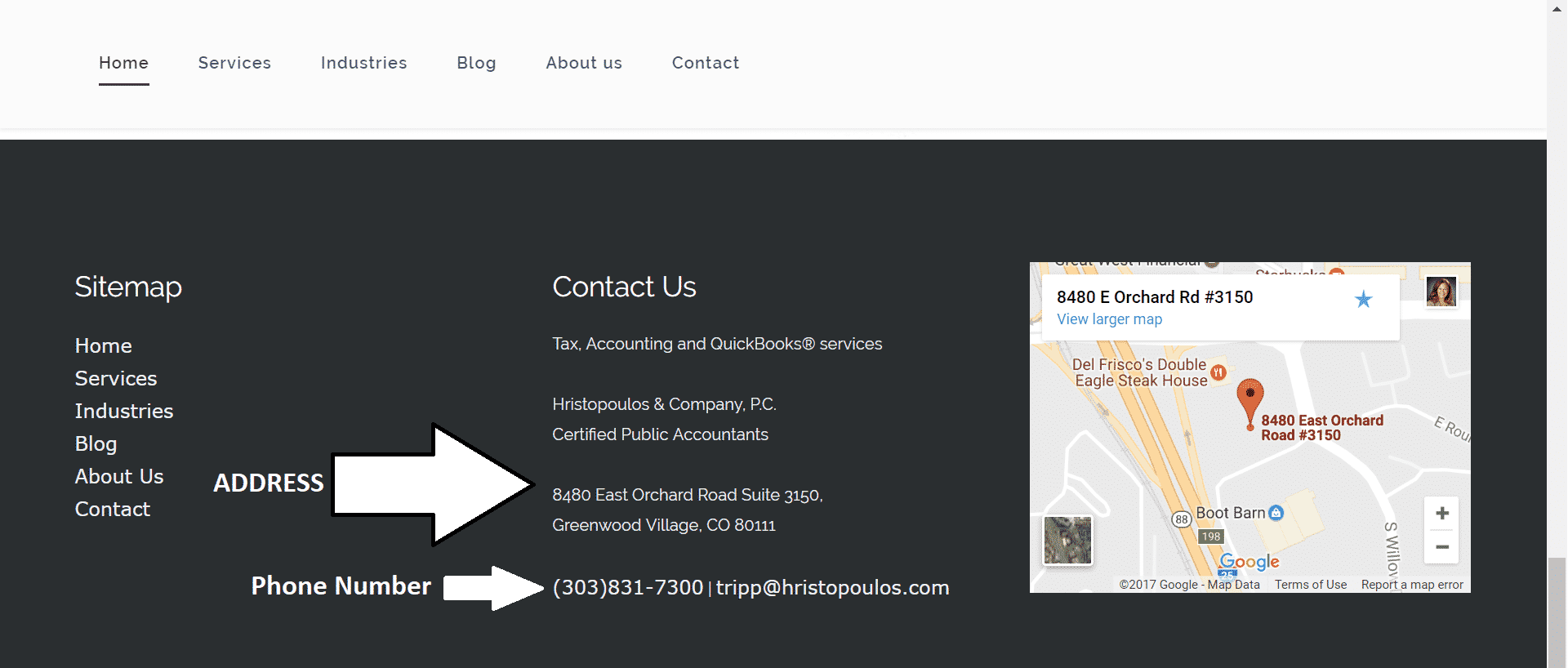 It is important to put up the local address and phone number of your business-related people on the website. It is very crucial that you should phone number and local address on all the pages of the site.
One thing that is done in the wrong way by the people is that they put the local address and phone number on the footer of the website. This must be put in a strategic place. Also, make sure that these things are mentioned in text form but not in image form. This will help in the detection of these things by the search engines.
If you are having numerous locations but only a single website, then you just need to make a page on your site for each physical location. In such a way, it will help your cause as the user on your website will reach the specific page.
Get a map embedded on your website. This will be done with the help of HTML embed code which you can easily get by searching for your business on Google Maps. This will help you in expanding your market locally and helps the visitors know your location without any hiccups.
It is important for Google to know your location. For this hush, create a Geo Sitemap for your website and an XML file. You need to fill your company details in them. Upload them to your website's root folder.
Submit your sitemap in Google Search Console. This Geo Sitemap thing has made things convenient for different business owners.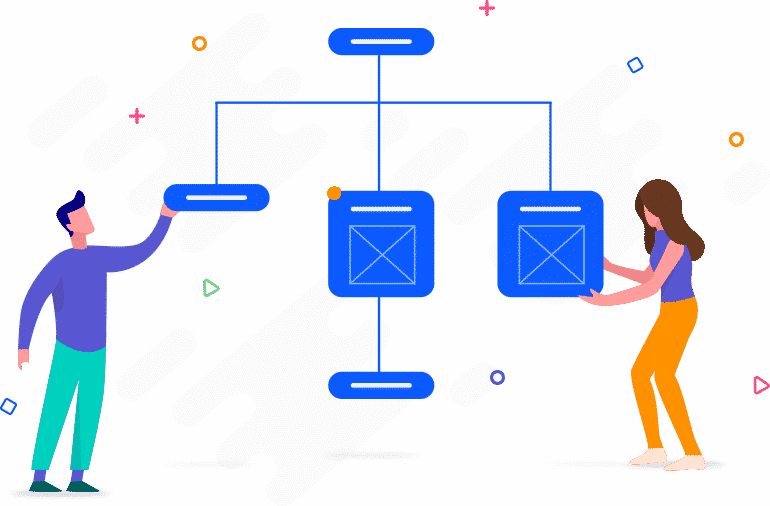 GOOGLE PAGE LISTING THROUGH LOCAL SEARCH DIRECTORIES
Once your job of local SEO of your website is done, you now need to move to off-site optimization. To do these things, look for your best options for Local search directories.
GOOGLE PLACES BUSINESS LISTINGS
You need to look for the best Google places listings. It would mean that through these your business gets ranked on the top page above the organic search results.
Here in this way, you can start to get your best Google places listings. These are the essential steps:
1. Claim your business on Google Places listing.
2. While adding your profile, add all your business information extensively and add ten additional photos as well.
3. Add videos related to your business as well if you want to add them. It is all your choice.
Add your profile after checking all your details. Then promote your patrons and clients after your Google places profile is online. Monitor your reviews and constantly comment from time to time regularly as it is an important thing to do.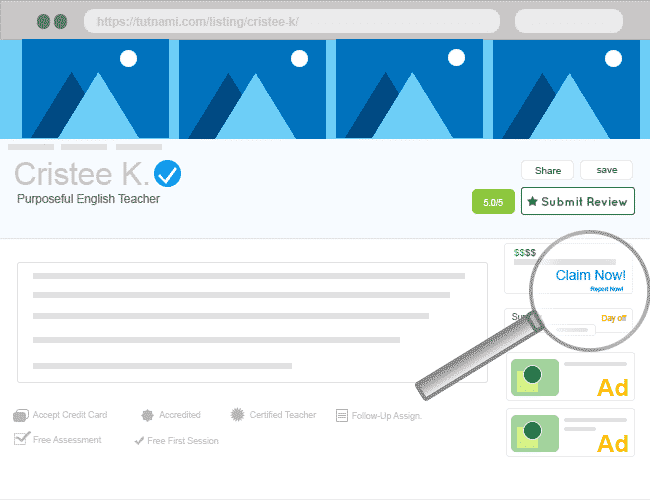 WHY CONSIDER CLAIMING YOUR LISTINGS?
It is an important thing to do if you are into your business for a long time and want to expand it more now. If your business is there from the right amount of time, then there might be already a listing with the business address and phone number in place. So instead of that, it becomes necessary to claim the business.
So if you claim your listing on local and relevant directories, then you are in charge of keeping your business running, listed and alive on the directories.
20 Citations

20 Social Profiles

1 Guest Post

GMB Maps

-

-

Monthly Reports & Rankings
40 Citations

40 Social Profiles

1 Guest Post

GMB Maps

GEO Networks

-

Monthly Reports & Rankings
60 Citations

60 Social Profiles

1 Guest Post

GMB Maps

GEO Networks

Google Authority Stack

Monthly Reports & Rankings
Happy Clients Say About Us
"The SEO Crunch helped me with my website and gave me a full Google recognition with a traffic I never imagined."
"I would like to thank you SEO Crunch for the fantastic work on rewriting the content for my site. Excellent and timely delivered. Highly recommended."
"Very professional service!!! I have used this service before and will continue to use. Very highly recommended!!!"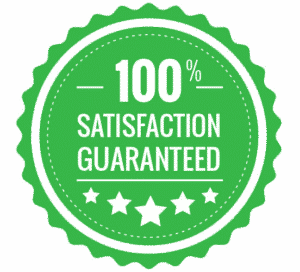 Satisfaction is guaranteed. After giving our product an honest try, and if there are issues with your order, let us know, and we'll be happy to give a refund within 30 days of purchase.