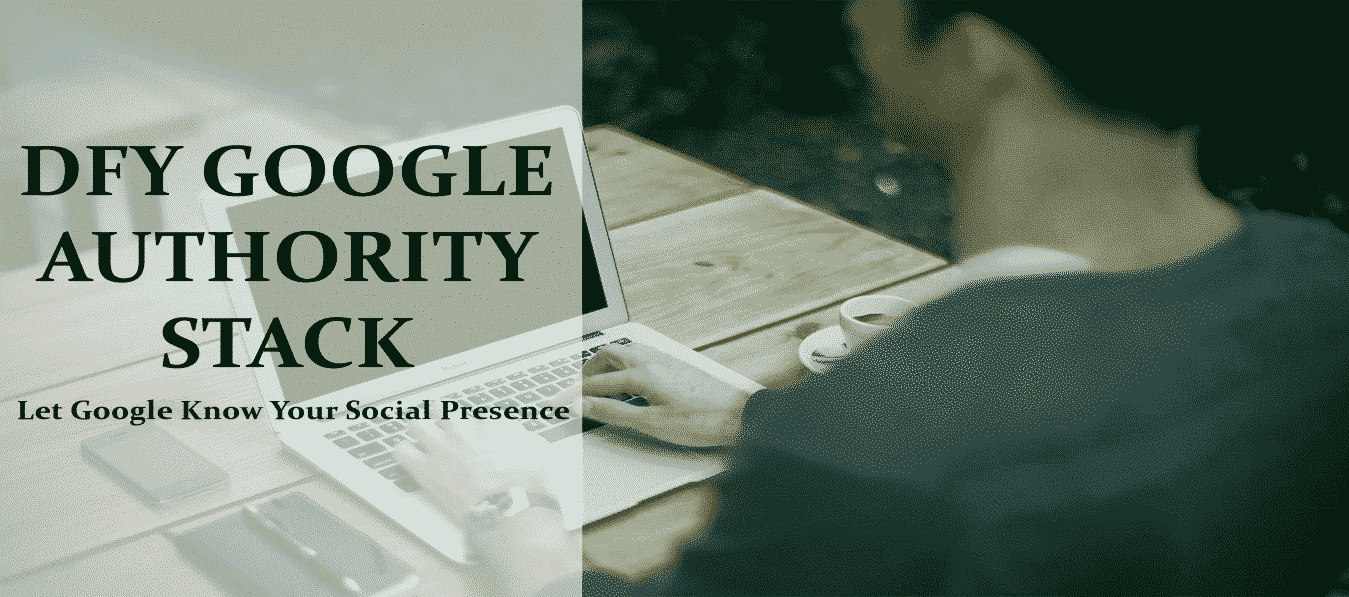 Google Sites Authority Stack
GET SEO DONE THROUGH ADVANCED GOOGLE SITES LINK NETWORK
AND ENHANCE YOUR BUSINESS
---
Everyone wants to get their website, and business ranked high enough to compete in this competitive world of the Internet. The good news, that the SEO for getting website or business ranked high can be done through Google stacks. Google stacking SEO is the new hack for SEO these days. That is why Google stacks can turn out to be a tremendous and ultimate ranking source for your website.
What Is Google Authority Stacking?
Now the main thing is that we leverage Google stacks thing for SEO purposes for your website that is your business. We help you get high authority links from the Google property sources like Google maps, Google doc, Google spreadsheet, Google PDF and other properties of Google. We create local authority stacks to get powerful links from Google stack SEO. This is done through the content we use on the Google property and the keywords optimization in the Google property sources.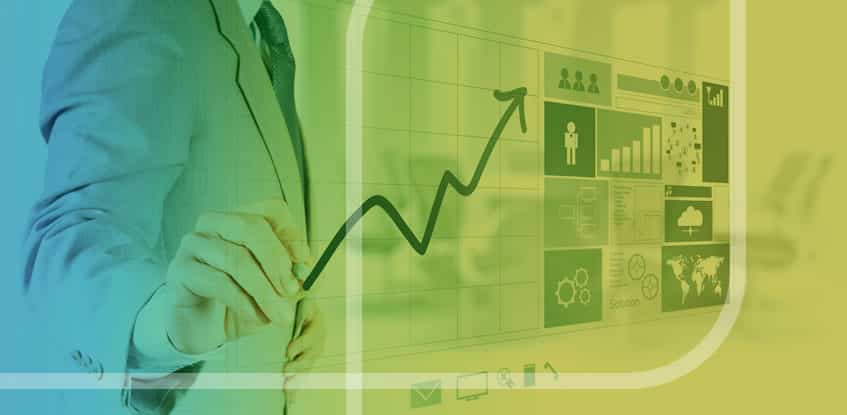 Why Do You Need Google Drive Stacks?
You can use the Google Authority Stacking to test new niches, low/medium/high competition keywords, or to boost your keywords rankings in most niches without using PBN's (assuming your OnPage Optimization is done very well)
Who Benefits From Google Entity Stacking?
CREATING ADVANCED LEVEL GOOGLE PROPERTIES
We create highly optimized HTML pages and then put them up on the Google property sources like Google Cloud, Google PDF, and other ones.
CREATING POWERFUL SATELLITE SITE
Google properties give the great authority links which are a massive way to power up the Google entity stack and link network. This is obtained through the trust of Google sources. We use your social profiles and stack them inside Google properties.
AUTHORITY SOCIAL STACK SETUP
Now using this, we create private network links and use them to push link equity through the Google stacks to the ultimate target which is your website, or we can say your business.
Google Authority Stacking Packages
Powerful Links From Google
10-12 Google Properties Links

1 Google Cloud Link

Manual Process

Relevant Image & Video

Unique Spun Content

Instant Indexer Submission
FAQs About Our Google Authority Stacks
So this is what we offer you. Actually, this is how we help you in enhancing your business ultimately.
Google stack is a powerful and wonderful entity and it can be leveraged in a great way. You can do it with us by using our services.
Happy Clients Say About Us
"The SEO Crunch helped me with my website and gave me a full Google recognition with a traffic I never imagined."
"I would like to thank you SEO Crunch for the fantastic work on rewriting the content for my site. Excellent and timely delivered. Highly recommended."
"Very professional service!!! I have used this service before and will continue to use. Very highly recommended!!!"